Places in the UK You Will Love to Visit
If you're looking for a summer get away, you don't always have to look abroad, as there are so many amazing places to visit in the UK. You might find yourself surprised when you realise some places look even more exotic and Instagram worthy than Hawaii and Bali.

Here are a few of the top places you should check out this summer.

Arundel Castle, England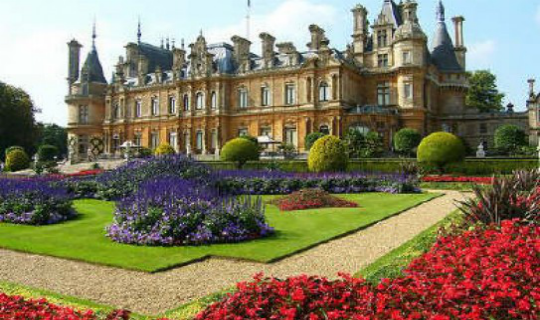 Located in the heart of Norman, Arundel Castle has been one of the most prominent and ancient castles within the history of England. It is a rare state home which is open for public visitation, and has a lot of different attractions to cater for everyone.

Gaze upon glittering treasures that have been collected over hundreds of years. Admire the stunning architecture of the castle, and it's the beautiful interiors with a fabulous collection of art. Visit the medieval keep and check out the ancient lion pelts that would have been used those hundreds of years ago.

Langamull Beach, Scotland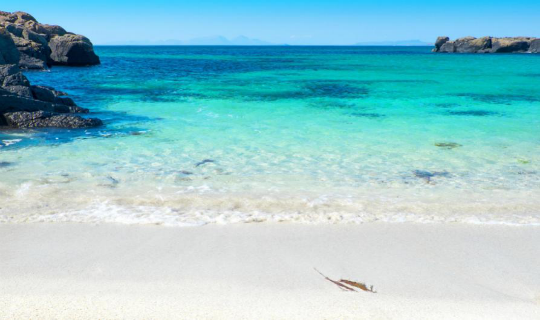 Located in the Isle of Mull, this beach is rather hidden, but after a 20-minute walk we promise it's totally worth the effort. You will be amazed by the beauty of the beach especially given its location.

It is known as 'one of Mull's best-kept secrets' because of its location and the sight that greets you. You will find white shell sand and crystal clear water, that creates picture perfect moments that you would only expect to find somewhere exotic.

High Force Falls, England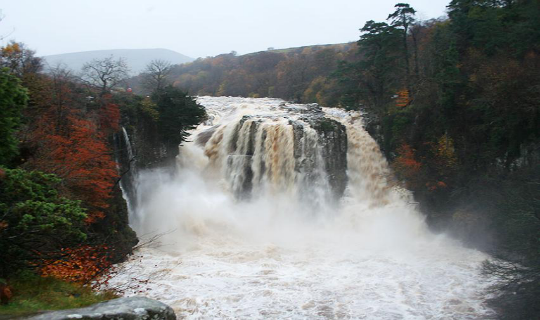 A fast-flowing waterfall surrounded by lush greenery, it will make you feel like you were actually within a Costa Rican jungle. Instead you'll be at River Tees near Middleton-in-Teesdale in County Durham.

The breath-taking 21-metre water fall plummets into the plunge pool below it. If you visit it on a day when there is a clear sky, it creates a stunning landscape view.

Barafundle Bay, Wales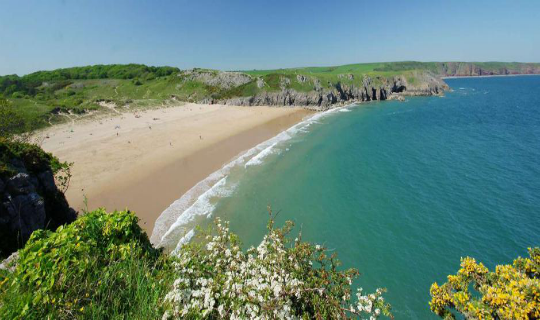 Located near the village of Stackpole in Pembrokeshire, Berafundle Bay is a remote beach which is surrounded by cliffs. You can easily mistake this beautiful place to be a bay on a secluded Greek island.

Previously a private beach owned by the Cawdor family of Stackpole Court, it has now open for all to visit and is considered to be one of the most stunning beaches in the world. The Good Holiday Guide has even given it the title of the 'Best Beach in Britain'.

Planning a Trip at these locations?

While you are touring through these must-visit locations in the UK, you may want to look for hotels to stay in while you are out exploring. Should you decide to visit Arundel, then check out Comfort Inn, as it is one of the best hotels in Arundel, with only a short trip (10 minutes) in the car to get to the castle.

Conveniently located between Arundel and Littlehampton, you will get a quality service at really affordable prices, with useful links from the South Coast to London. All these favourable factors make it one of the most preferred hotels among in Arundel.